Collagen
Regular price
Sale price
$41.99 USD
Unit price
per
Sale
Sold out
Our NEW Hydrolyzed Collagen combined with Silica brings big benefits to our product line and athletes out there seeking for more proteins sources. Our Collagen benefits your joints, skin, and it also helps with body composition and muscle mass.
We added the secret ingrediente called Silica that supports building blocks of collagen, an important protein found in your skin, blood, cartilage, muscles and ligaments. 
Research has found that taking daily collagen powder could help make your bones denser, slowing the aging process that makes them brittle and helping your body to produce new bone. Skin elasticity and hydration. Collagen supplements have been shown to improve skin hydration and elasticity for older people. 
Warning

For use by healthy adults only, not recommended for persons under the age of 18. Do not use it if you are pregnant or nursing. Individuals should not consume other caffeinated products in conjunction with this product. Seek advice from a healthcare professional before taking if you have any pre-existing medical condition to ensure it is safe to take this product. In case of accidental overdose, contact a poison control center immediately. Avoid alcohol and prescription stimulants while taking this product. Exceeding recommended serving will not improve results and may cause serious adverse health effects. Discontinue use and contact a licensed healthcare professional immediately if you experience an unusually rapid heartbeat, dizziness, severe headache, or shortness of breath. KEEP OUT OF THE REACH OF CHILDREN.

This product is produced in a facility that also processes milk, eggs, fish, shellfish, tree nuts, peanuts, soy, wheat, and may contain trace amounts of all listed ingredients.

(These statements have not been evaluated by the Food and Drug Administration. This product is not intended to diagnose, treat, cure, or prevent any disease. 

Distributed by PHYBIUS
Shipping

You are responsible to know the import regulations for your country. Please research all products to ensure that they are legal for importation prior to ordering.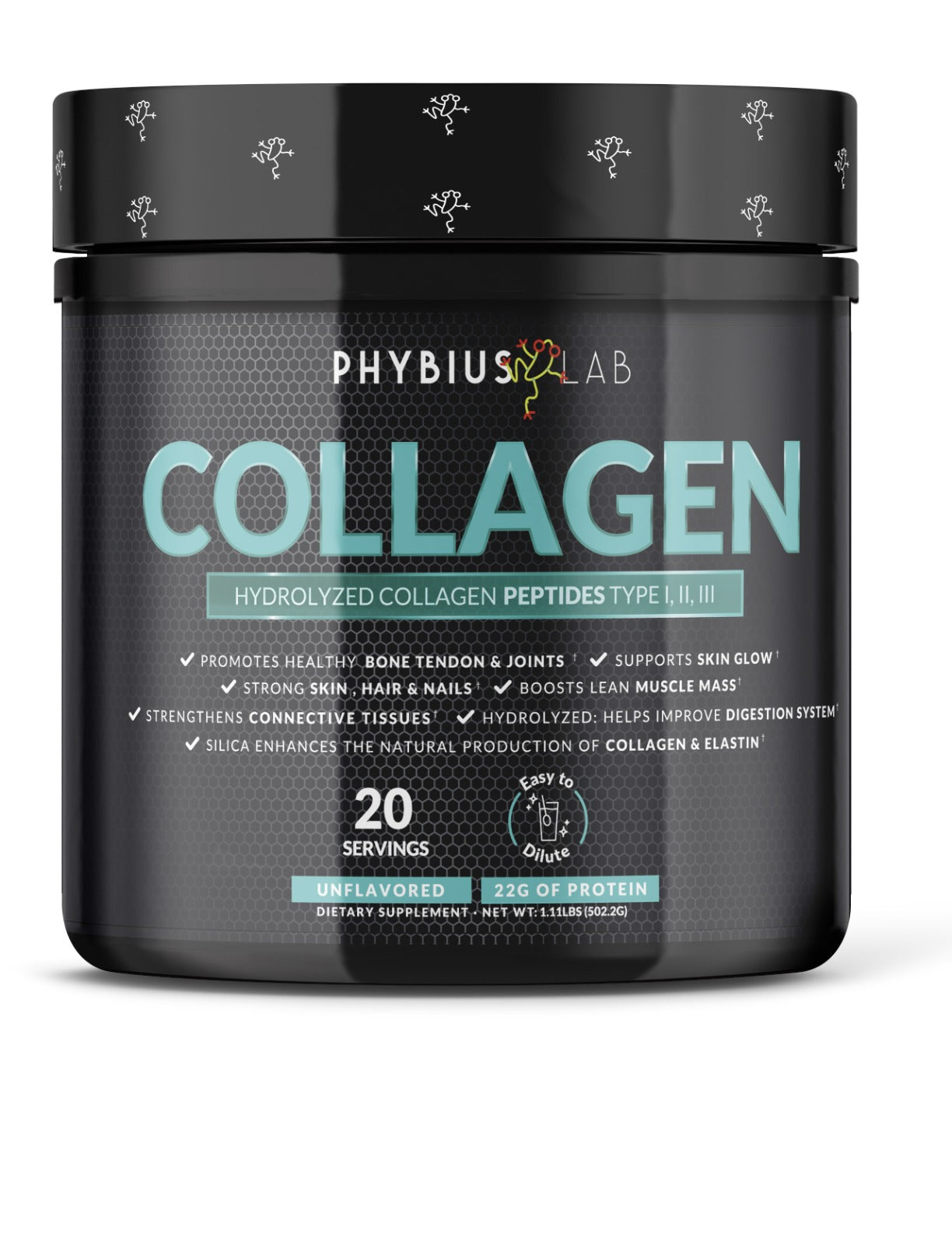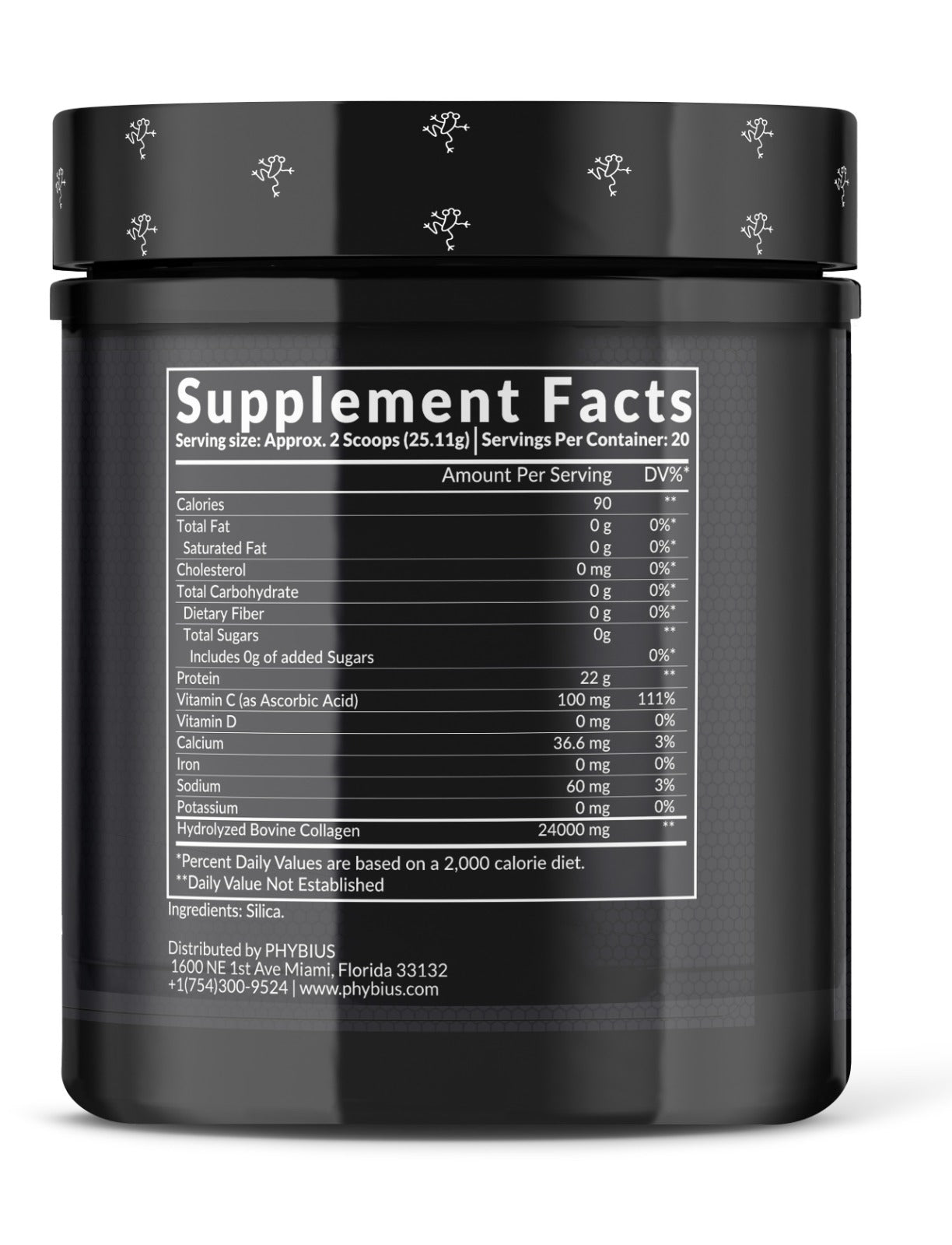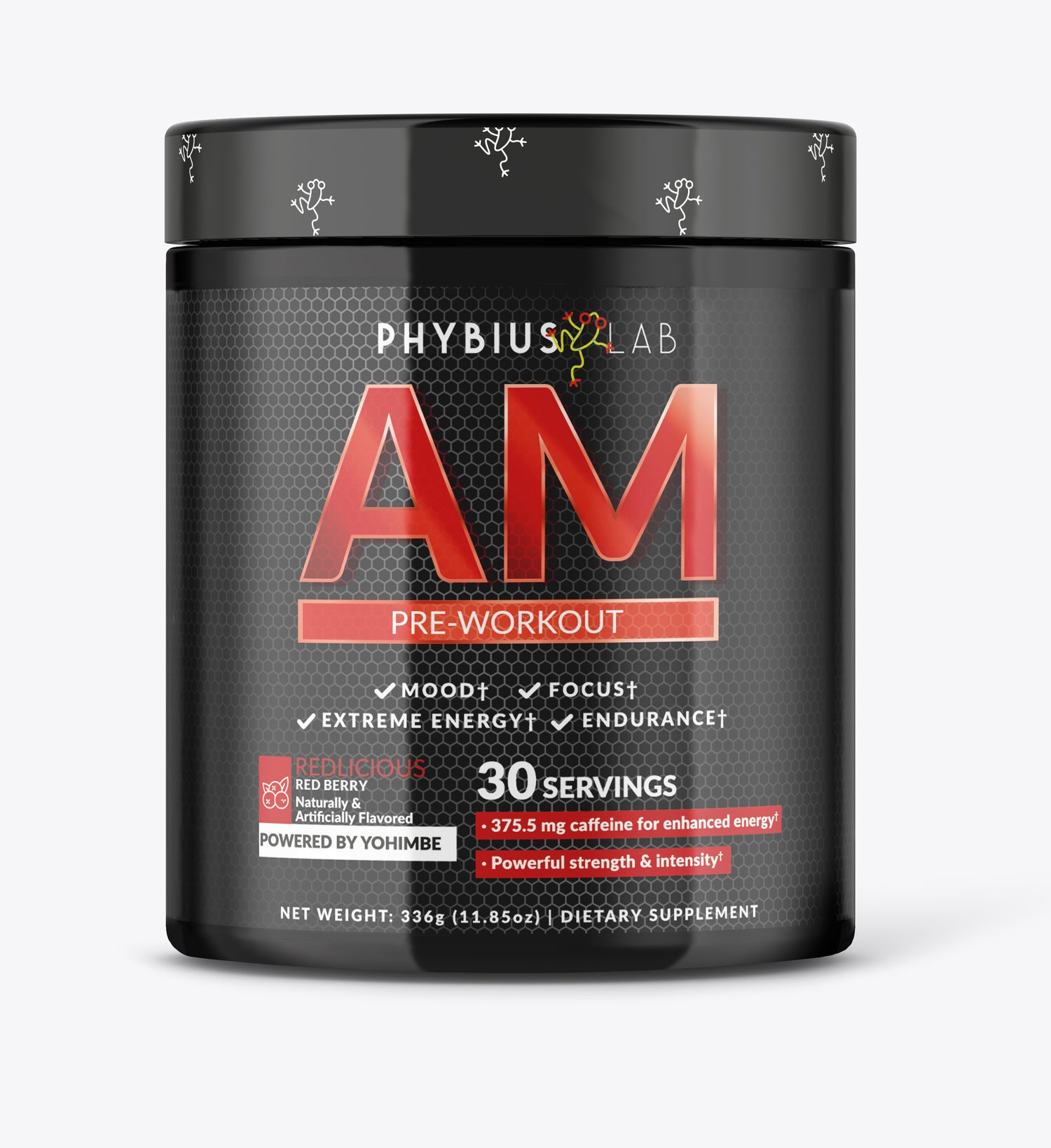 AM - Pre-workout
What is AM: is a pre workout powder, formulated for high-performance athletes who endure an excessive amount of physical and mental stress. Driven by clinically researched ingredients to improve muscular and mental performance.
Who can take AM: athletes, bodybuilders, men & women. AM will benefit athletes of varying disciplines and anyone who is looking to boost their performance.
Suggested Use: 1 Scoop per serving, preferably 10 to 20 minutes before training.

Other Ingredients: Malic Acid, Natural & Artificial Flavors, Silicon Dioxide, Citric Acid, Sucralose, Acesulfame Potassium.
ORDER NOW